Redland Media LLC was founded in 2018, and is a publisher of online content. Our company also provides technical and SEO services for select clients.
Our websites include some great brands that inform and assist customers in their buying decisions.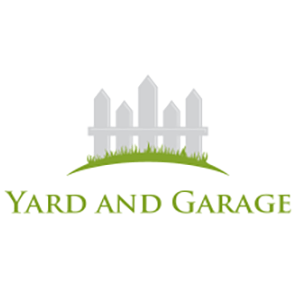 Beautiful lawns and organized garages is the tagline of Yard and Garage. Features how-to articles and guides for maintaining your outdoor property.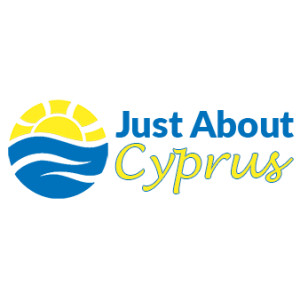 Just About Cyprus is your guide to the beautiful island of Cyprus. Its mission is to help make your vacation to the island a success.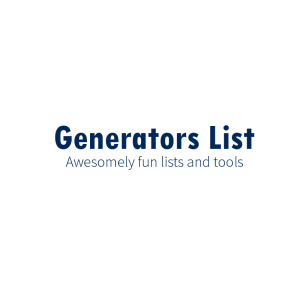 Generators List is group of free list generators and tools.  Pages with such weird topics as a "Random Decision Maker" or a Gift Idea Generator. Useful tools section of the site is growing.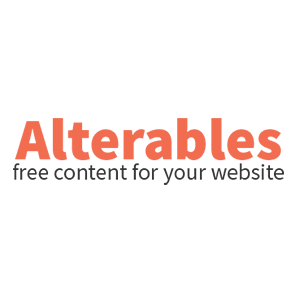 Alterables provides text and image content for webmasters. These resources can be used freely by anyone as long as an attribution is provided. Accepts user submissions.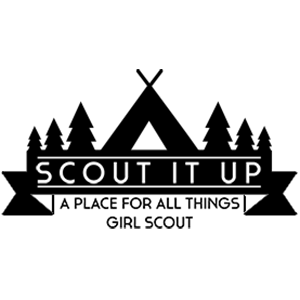 Scout It Up is a resource for Girl Scout troop leaders. There are articles about getting badges, running meetings, and making sure camp-outs are a success.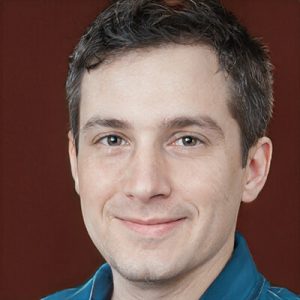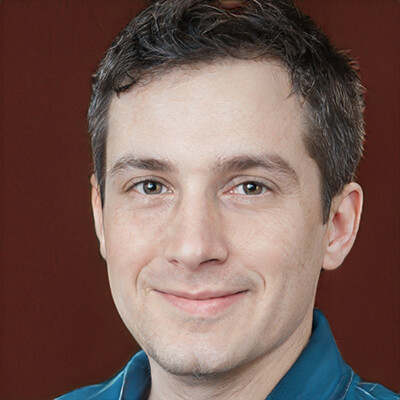 Philip Page has been involved with Redland Media since its inception. He manages all of the content and look and feel of our web properties. Philip also writes articles for the Alterables website. You can find him on Twitter.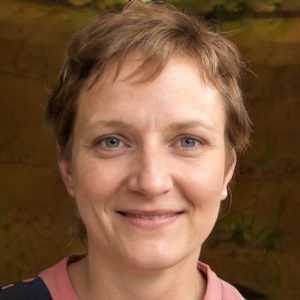 PJ has had a long career in finance both here and abroad. Although she is new to the technology field, she understands that a debit is a debit no matter where you are. A graduate of Auburn Unversity, PJ is excited to expand her skill set in this new world of digital marketing.
Redland Media LLC is proud to support these organizations through financial contributions and volunteer efforts.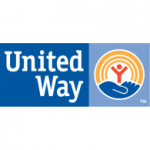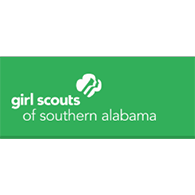 Redland Media LLC
9164 Eastchase Parkway, Suite #127
Montgomery, AL 36117
334-245-4316